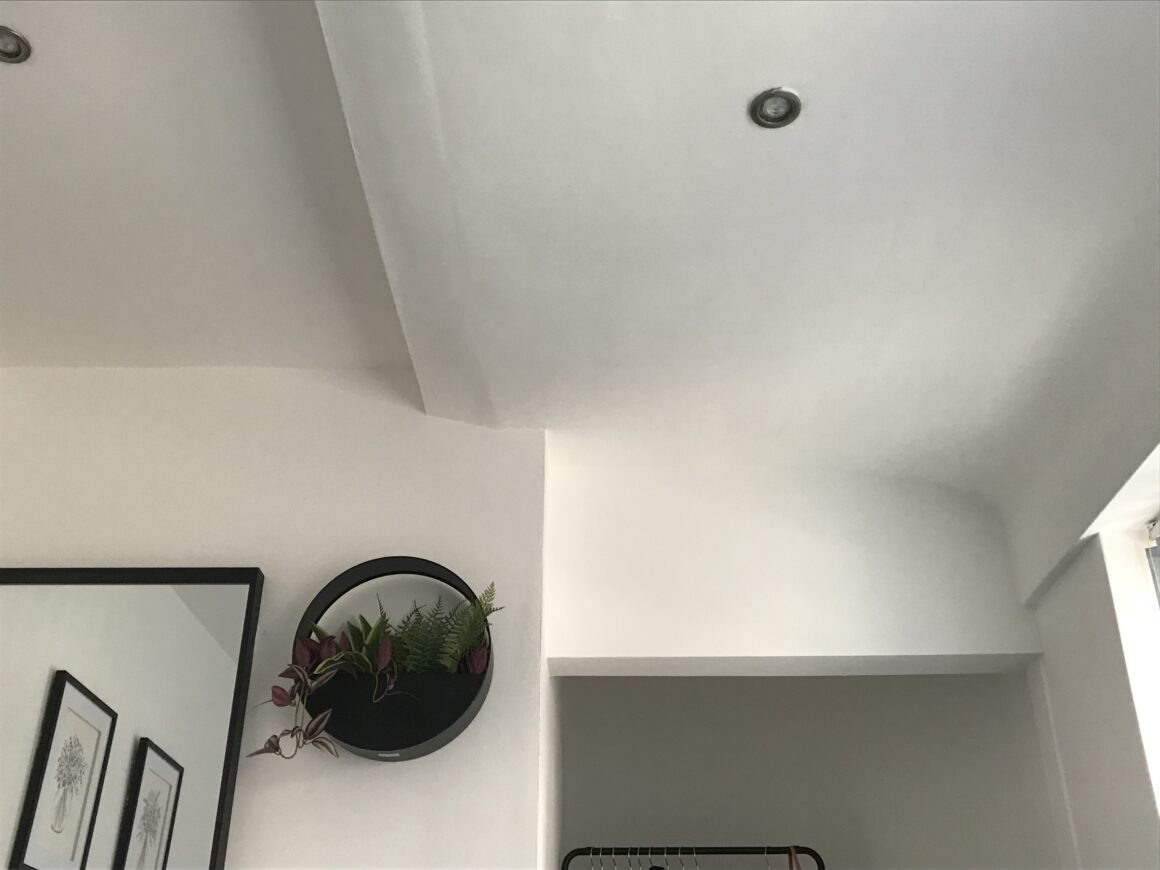 "I get by, with a little help from my friends."
Maybe I jinxed myself by posting on July 2, "first day of vacation and goals achieved"—or maybe/probably it was just the incubation period of the BA.5 variant of COVID-19 that one of the many folks on the planes and in the airports who were sweating and coughing and not wearing a mask might have been transmitting to us, but our one sickness-free day in Edinburgh was followed by weeks of torpedoed plans as R. and I (both vaccinated, both double-boosted, both masked indoors always) took turns—his first, then mine—being the sickest we've ever been in our lives and isolating toward recovery and a negative test.
I won't list our wrenching disappointments from last month; I will detail some of what has inspired gratitude and wonder in me, both during a few dark days in July and upon our return home. It is a privilege to travel, and even more of one to do so by choice and with enough of a safety net to accommodate disruptions to carefully made plans. There have been times in my life when getting from home to the grocery store was dicey and needed to be carefully timed relative to resources, and I never want to forget what that felt like, even if I'm dealing with any range of discomforts away from home. COVID-19 has been a disease with unpredictable effects on those who contract it, but we didn't end up in a hospital, on a ventilator, or worse. Although we do not yet know what our long-term prognosis is, all indications thus far seem to point to steady improvements in energy and clarity, and I'm grateful for that, all day, every day.
Most of all, this was the beauty and blessing of the whole mess: Our grown kids, our granddaughter, my sisters, old friends and new friends, my advisors—each one gave us of the essence of themselves and their perspectives so generously, perfectly, effectively. We were in a Liverpudlian apartment AirBnB, just the two of us isolated together in our intense illness, and these beloveds of ours reached out via email and text and apps across continents and oceans and channels and even cobblestoned streets in the same city—so close, but still so far away!—and they variously cursed COVID and provided protocols and gave us options and encouraged and nurtured us and we were lifted up and strengthened, because of them. We've been home just a few days, and it's already possible to laugh about (some of) it—because of the miraculous, alchemical effects of love.