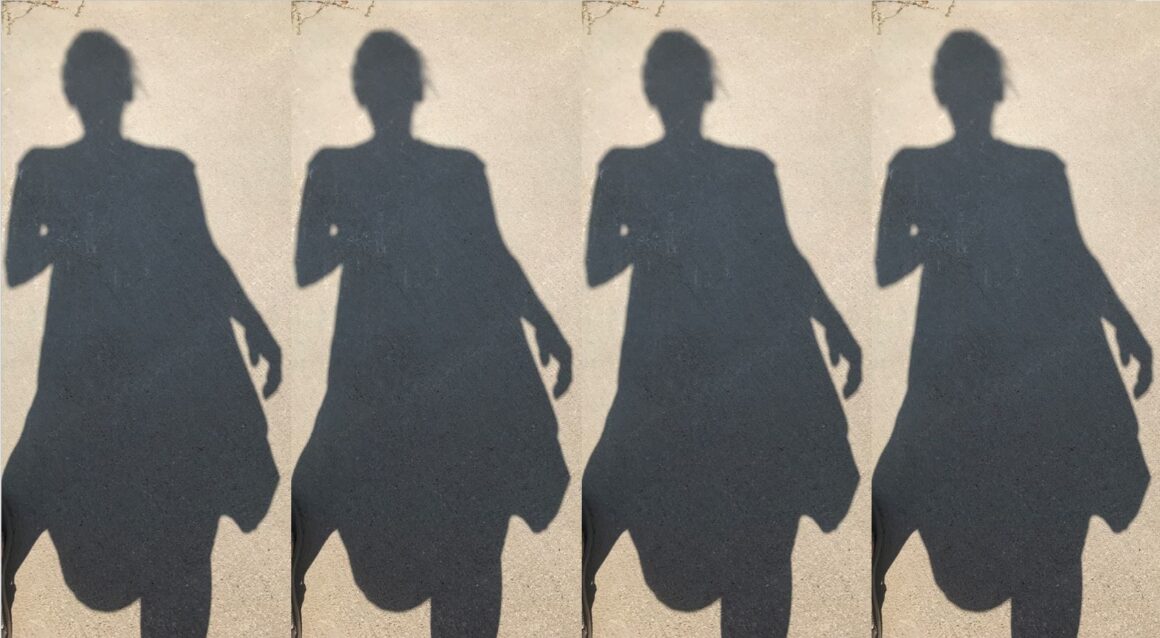 Pilgrimage 1: Mother Line
I have never been so glad as I am today for how young my mother was when I was born.
 
I conceived of the art project I am creating this week as having at its heart a conversion—years to miles—and my walking the miles to access the years, as an act of both imagination and a sampling of lived experience. What I imagined was the line from me to my mother to her mother to her mother, the age each of us was when we became a mother with the person who would go to bear the next in line. (Of these four women, I am the only one who did not have a female child, someone capable of growing within her own body another person's body.) My maternal great-grandmother was 32 when she gave birth to my maternal grandmother, her second child (and first daughter); my maternal grandmother was 27 when gave birth to my mother, also her second child (and second daughter); my mother was just 21 when she gave birth to me, her oldest child; I was a few weeks shy of 28 when I gave birth to my first child, the oldest of what would become a family of three sons.
 
What would it be to walk 32 miles the first day, 27 miles the second day, 21 miles the third day, and 28 miles the fourth day, the four consecutive days accumulating 108 miles as signifying the sum of 108 years of life lived among the four of us when we had that child in the mother line? How would those 108 miles feel in my now 55-year-old body? How would actually walking the miles—each of the four days devoted to that woman in my line, the birth years of 1885 to 1917 to 1944 to 1966 to 1994—become a means of understanding that would otherwise be elusive?   
 
As I sit at my desk to write this, I've walked 12.6 miles of today's planned 21, and I have almost three days now of generating more questions than answers. You know I'm a walker, regularly covering four brisk miles as part of any given day (even the plus-100-degree ones!); I did not anticipate the challenge it would be on my body to multiply that routine distance by eight, by almost seven, by a little more than five, by actually seven, day after day. I've needed to slow my usual pace in order to ease the strain on my knees, mostly, and ankles, hips, even shoulders; decreasing the pace means increasing the hours devoted to the project. I've walked miles (on the treadmill) wearing only loose socks to protect my skin, which has—surprisingly, even given my awareness of the barefoot ultra-long-distance Tarahumara runners—been the most supportive, the most sustainable in accumulating miles without injury, "footwear" of the entire venture.
 
The longest day for this art project journey was the first day; the shortest day is today: What a significant difference of 12 there is between 32 and 21, when measured in years or miles or hours spent walking. What energy our bodies generate and burn to gestate, bear, and raise children. What relentless persistence parenting requires, embarked upon in our relative youth (usually) and—though the central tasks of the role evolve—lasting our whole lives.