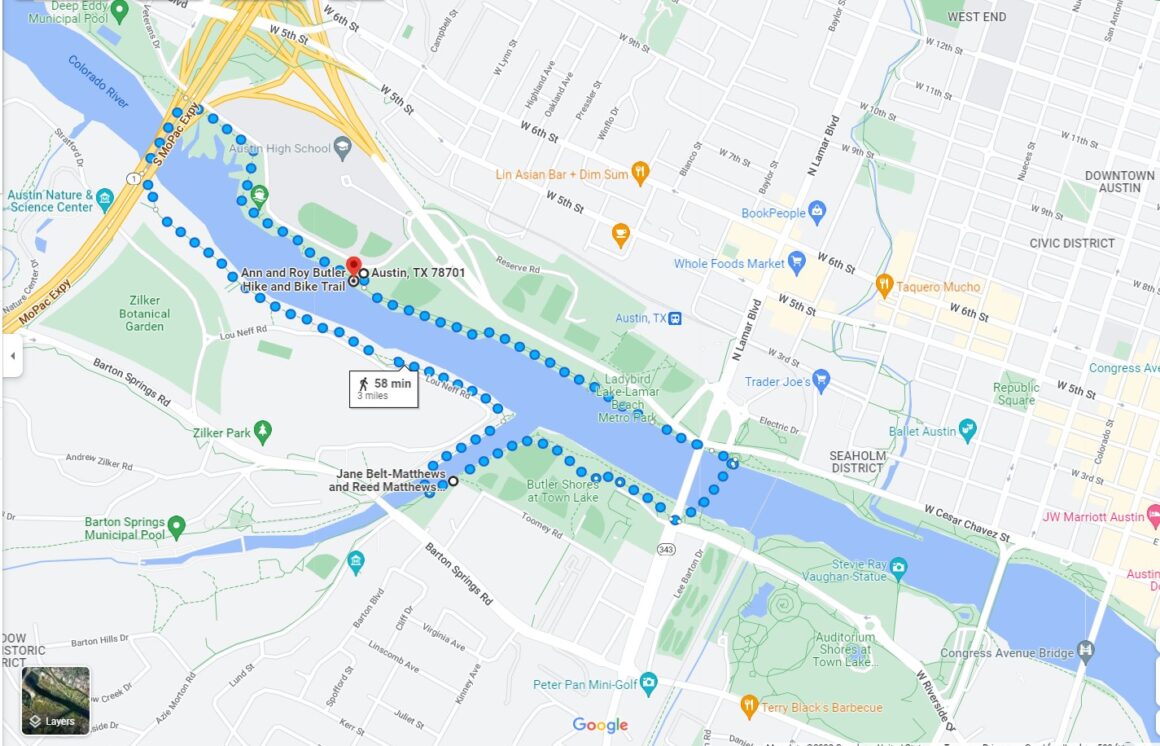 Pilgrimage 2: Solidarity of Care
At noon on Saturday, March 19, 2022, I am going to walk the second installation of my Pilgrimage art series, Pilgrimage 2: Solidarity of Care. I am grateful to my Transart Institute cohort; our conversation yesterday relative to art and the current situation in Ukraine inspired my thinking, as has others' indomitable courage, including the Madres de Plaza de Mayo.
Wearing a triangular white head scarf tied under my chin—the scarf itself is called a babushka, a grandmother/female elder in Eastern Europe who wears the head covering is also referred to as a babushka—and armed with sunflower seeds native to Central Texas, I will lead a walk of a three-mile loop on the trail around Lady Bird Lake, on a portion of this rocky, watery Central Texas land originally lived within by the Lipan Apaches, the Tonkawa, and the Comanches. The walk is in solidarity with all parents and caregivers whose children are affected by war and violence, by the machinations of power and military industrial complexes. The white scarf—an homage to the madres—serves also as a potent unifying symbol among us citizens of earth: of the people of color and along the rainbow in my own country; of those suffering from Putin's orders and attacks; of those both trapped in and fleeing from violence and oppression in Afghanistan, Syria, Yemen, China, Central and South America; of The White Helmets/Syria Civil Defence, of the Union of the Committees of Soldiers' Mothers of Russia, of the Madres de Plaza de Mayo; and on and on across the world and throughout history, of caregivers cleaning up after dictators. The scarf serves as a symbol of the bandages that treat head wounds. The scarf serves as a symbol of the white flag of war surrender: worn humbly, in working recognition of the imperialism and colonialism that have benefited me; worn subversively, in defiance of those who force violation or withhold care; worn boldly, for peace and protection without subjugation.
Broken hearts can keep beating when feet keep walking and arms are linked in love and purpose.
If this resonates with you, I would love for you to join me, and please invite all of your people:
Who: Me, you, all of us!
When: Noon, March 19, 2022 (the last weekend of the SXSW music festival here in Austin—so parking may be tricky)
Where: Gather at The Boat Launch at 2100 Stephen F Austin Dr, Austin, TX 78703
( 30.270612993208502, -97.76579779526303)__
What: Arts activism, by means of Pilgrimage 2: Solidarity of Care
How: Wear a white head covering of any form. Bring water to drink. Carry native sunflower seeds to randomly shell/seed the uncultivated areas that line the trail. Walk with each other, clockwise around the lake, from the boat launch and then on the Pfluger pedestrian bridge to MoPac loop.