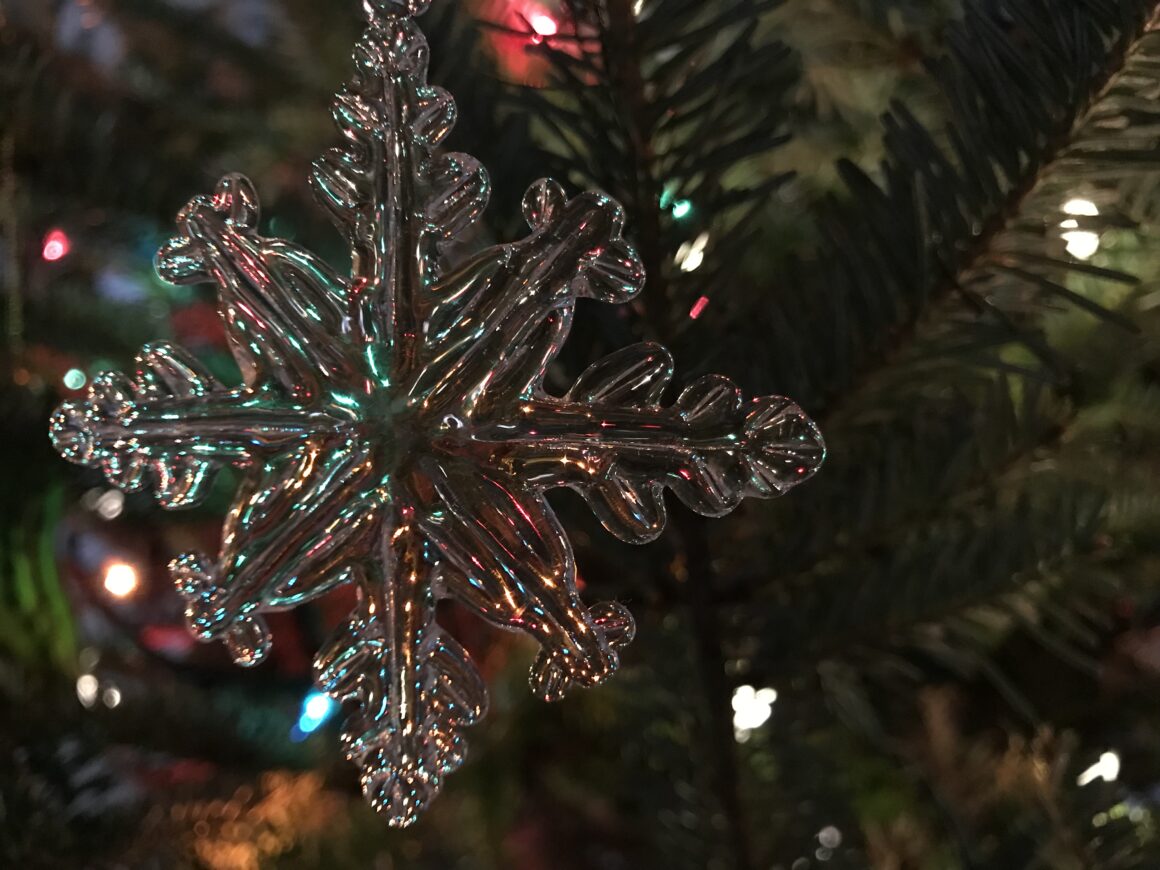 Learning through the Cracks
The thunder that woke me this morning sounded more like earth being dynamited—a deep rumble, followed by a throaty explosion, then the smack of catapulted rock hitting hard ground—than it did like sky being electrified. Even as I write this, the storm is still rolling across central Texas; the warm, moist Gulf air crashing into the cold, dry air pushing down from the Midwest and over from the Rocky Mountains; the temperature forecast to drop thirty degrees from this morning to next. I'm struck that change and growth often feel like the weather conditions here today: roiling collision, a mix of discomfort and thrill, sometimes even disaster, one situation making way for another. A long pandemic, unfolding natural disasters, and ideological splits on a global scale plus menopause, relationship rearrangements, and intensive schooling on a personal scale: Creating ballast and health in the midst of the churn requires a seemingly paradoxical combination of alertness, effort, and stillness, and I'm deeply interested in exploring the vast possibilities of the progressive process.
One of our children and his family flew across half the ocean a few days ago and will return just in time for Christmas; our other two and a friend will be driving across the mountains and plains between today and tomorrow, fitting in family between semesters. I'm thinking about the physicality of our gathering for the holidays, the earth and water that require traversing, the food that needs preparing and serving; the arms and hearts that open to connect and then manage somehow to part again. Presents this year have been a challenge; the accumulation of items offered in surprise—as delightful as it can be to give and receive, the presents a symbol of the love—are less valuable to me than the togetherness itself, and I've found myself with an expansive hunger for and a longing to nurture the wellbeing of my people, you and your people, the sturdy and sensitive earth itself that holds all of us tough and tender beings.
For each of us in our family, 2022 promises to be a momentous year, some details of which I may be able to share as they're unfolding; I have a lot both to complete as this year closes and to prepare for as the new year opens, so I will not be returning to welcoming you to the weekend until Friday, January 21. I'm thinking of you and holding you in my heart; I'd love to hear what you have already and will yet offer yourself and your loved ones at this solstice and holiday season.