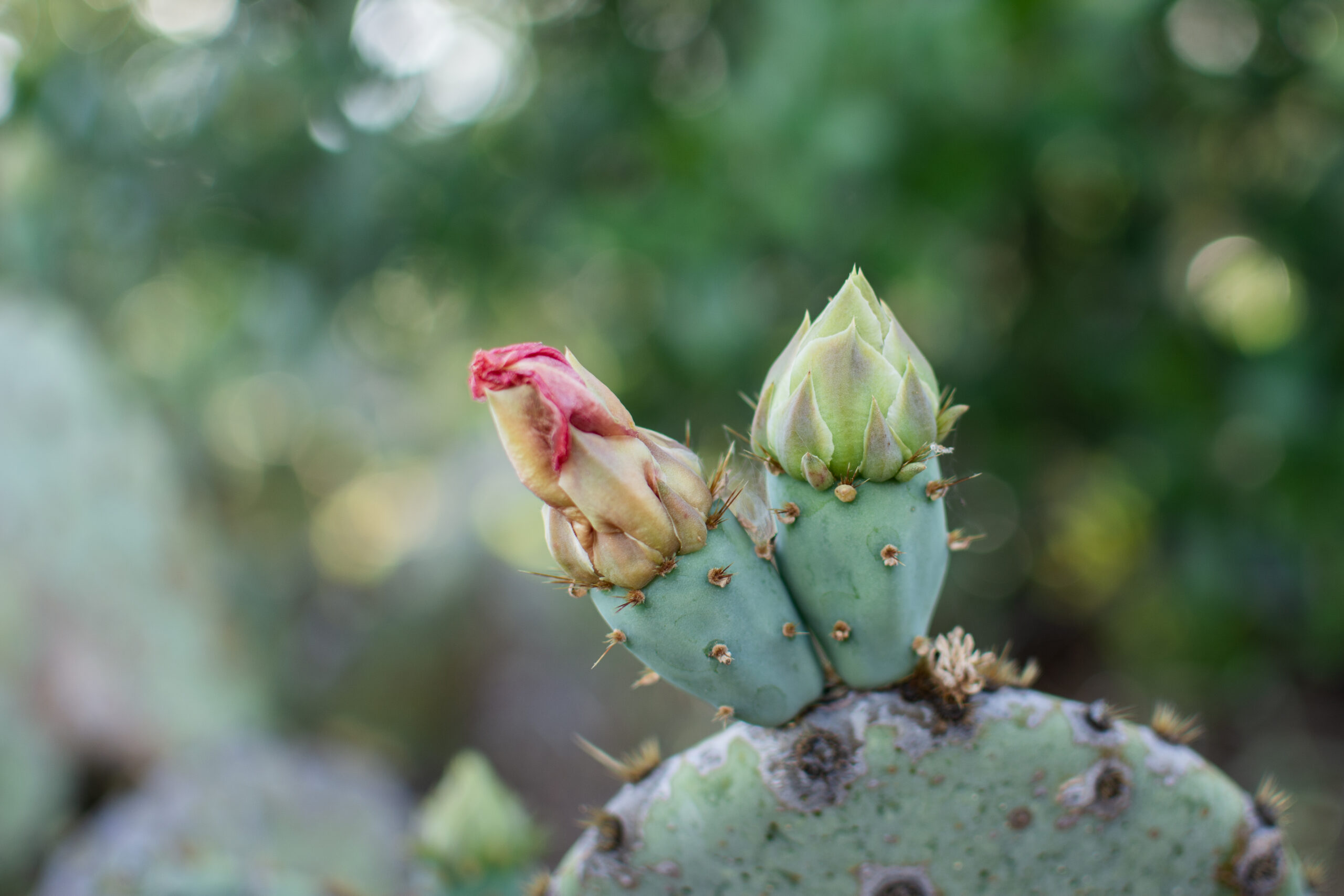 There's a lot I don't understand about what it means to live someone else's life—especially when differences include a divergence of hundreds of years of social history—but I'm committed to continue listening and learning.
One small thing I do know now: When I witness people suffering and protesting, I can't see them as Other; they feel like members of my own family.
Asian, Black, Caucasian, Hispanic: My people.
Agnostic, Atheist, Christian, Hindu, Pagan: My people.
Cis, LGBTQIA+, Straight, Undecided, Undeclared: My people.
Employed, Fired, Furloughed, Laid Off, Underemployed, Unemployed: My people.
Apartments, Homelessness, Houses, Incarcerated, Trailers: My people.
CHIP, Free or Reduced Lunch, Medicaid, SNAP, WIC: My people.
Addiction, ADHD, Alzheimer's, Autism Spectrum, Cancer, COVID-19, Diabetes, Infertility, Mental Illness, MS, PCOS, PTSD, Unintended Pregnancy (and I could go on, as all of us could, because everyone wrestles with something): My people.
And for all the other ways of being a human—by choice or by force, in this country or anywhere else in the world—not directly represented within my large, messy, complicated, beautiful family: my people, our people.
We belong to each other.