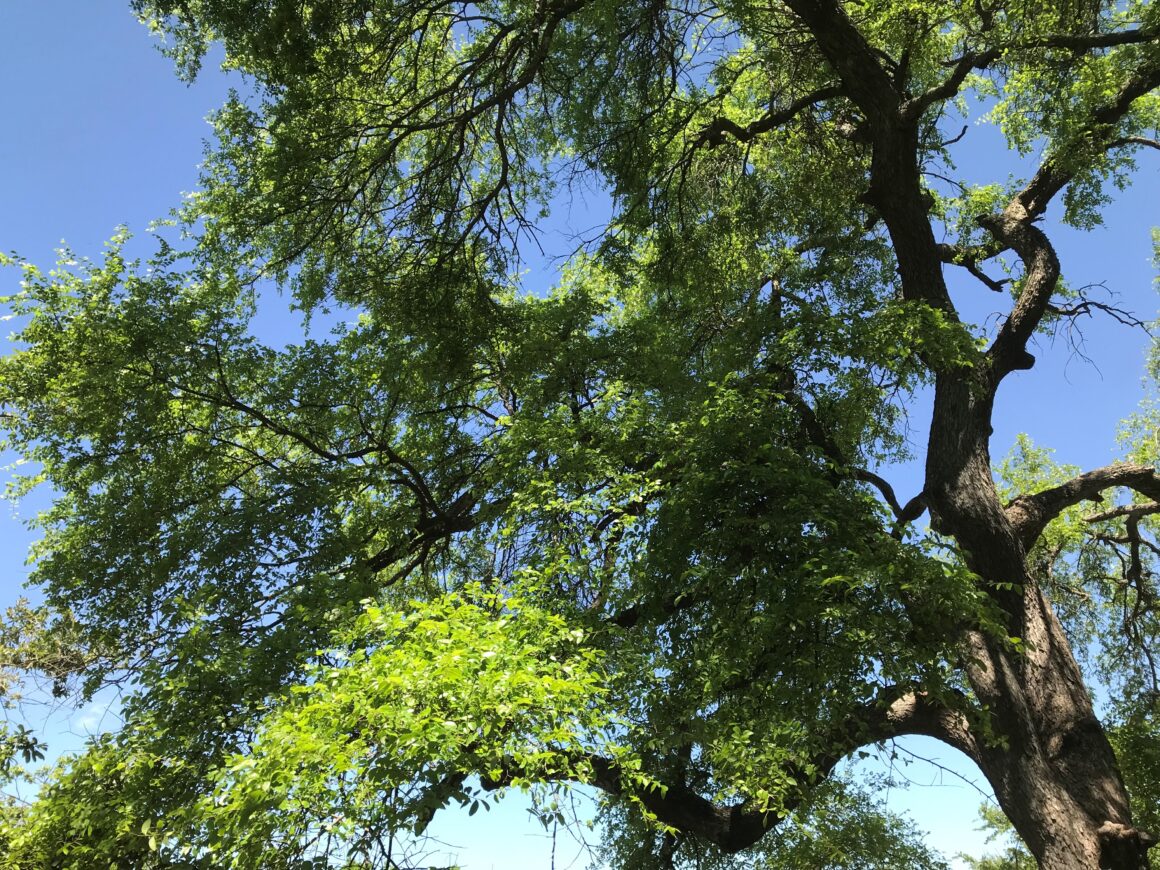 Our granddaughter is staying with R. and me this weekend as her parents attend a wedding away, and the three of us have been excited about our bonus time together since we first planned it back in the early fall. I was happy to drive M. to school this morning as the sky was just beginning to lighten, and I was struck with awe and gratitude again at witnessing all the adults there at 7:10 a.m., the dedicated adults welcoming hundreds of children to yet another learning day of the 180 per academic year. The lines of cars and buses streamed toward the building, drivers/families waved goodbye to their passengers, and pulled away again—and we were converging at just one elementary school in one suburban city, among how many others enacting this vital ritual?
The more years I accumulate of lived experience, the more amazed I am at the wonder and the triumph of existences and actions that when I was younger I took more for granted. Perhaps I have gained a greater appreciation of the effort so many tasks of life actually take to effect and sustain; perhaps I have witnessed the breadth of possible disruptions that can make precarious what is otherwise assumed. Perhaps my thousands of hours of practicing prayer, movement, and meditation are having the effect of opening up to me the beauty of and gratitude for even the simplest details and quietest moments; perhaps a growing awareness of my own mortality deepens my appreciation for all those and all that sustain it.
And today, these miracles: What remains of the trees and their limbs are in full chartreuse spring leaf, even after the assaults of last month's ice. A warm wind is coming in strong and steadily from the south, bringing humidity and sunshine after last week's chill and cloud. And that shy, small four-year-old that was M. when she first became my granddaughter is now a confident, capable eleven-year-old, ready to be tested for an instrument fit at tomorrow's middle-school band event, ready to set up a temporary home at our house later today, ready to take on her world. As she walked away from the car this morning with her steady stride—heavy backpack strapped on, skirt swinging, not looking back—I took courage from her for my own life, my own problems to be solved, my own momentum.