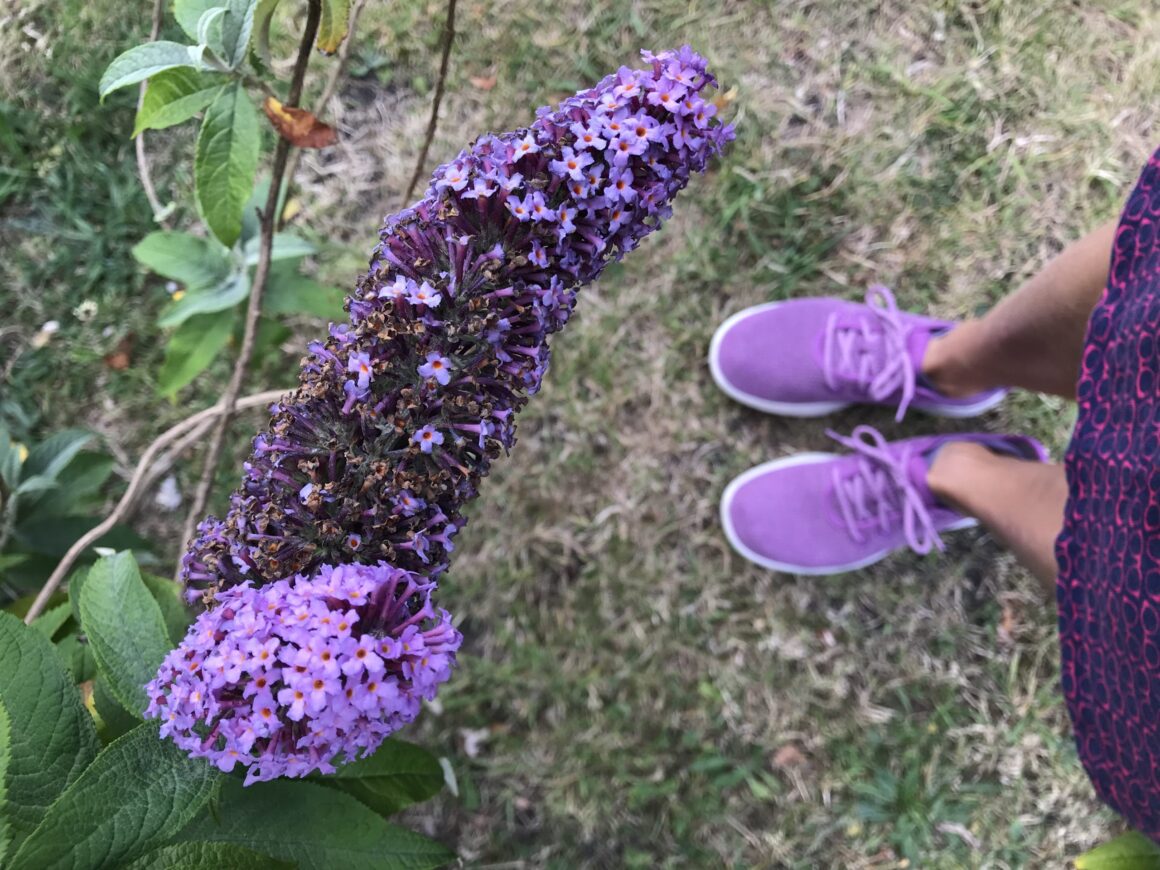 If you asked me if I love to travel, I would probably respond with an automatic yes—but I don't know how accurate that is anymore. When I was in college and scraped together the fare to fly to spend Christmas with my family—which included sleeping overnight on the (stained and filthy) floor of the People's Express wing of the Newark Airport—I would still have said yes, traveling is great. When I road tripped across the U.S. for 15,000 miles over two months with my three boys when they were seven, five, and three years old, I would have continued to define myself as an enthusiastic traveler, even as the only driver and parent in the car, even with the mosquito invasion in the dawn hours at a rest stop in Kentucky, even with the 48-hour push from New Jersey to Los Angeles at its end. But with March 2020 to April 2021 of pandemic cocooning, then May 2021 to June 2022 of pandemic caution, followed by a July 2022 full-blown Covid illness and isolation in a Liverpudlian AirBnB, somehow the shine rubbed off, the buoyancy deflated, the magnetism reversed. Temporarily? Permanently? I don't know yet. 
 
It's easy and delightful to arrange for a two-night sisters' weekend a short drive from Austin, this adopted hometown of mine. It's joyful to imagine visiting beloved friends in Vermont as soon as possible. What I'm finding I'm newly resistant to—and what else I need to plan right now, again, so soon after this summer's disappointments—is air travel to a large city, then transport and shelter and food once there, with all the navigations of my empathic overload. Despite my desire to gather with my cohort, despite my interest in exploring art and culture, despite my appreciation of the built and the social environments, I'd mostly rather stay home—where there are tacos at hand, Lady Bird Lake to encircle with my man, and our own bed to sleep in at the end of a usually sunny day.
 
When I recall my happiest travel moments, they all involve long walks/hikes/paddles in spectacular natural environments: The Yorkshire Dales National Park this summer in the UK (after the unfortunate Covid distraction); Glacier National Park a few years ago, just as winter was thawing; Mesa Verde National Park, where we wandered among and wondered at the long-abandoned cliffside homes; traversing and portaging between Lower and Upper Lakes in the Adirondacks; nursing a baby in a hot springs far up among the ferns and mosses of the Olympic National Park. Part of me wishes I were more sophisticated, that I could rattle on at length about all the most interesting galleries and museums and shops in all the world's best cities, but true confessions: I'm still persistently a nature and garden girl—but not on the glamorous level of being an actual mountain climber!—and I'd much rather discover and explore the corners and the coves, the tucked-away greenery or unpopulated stretches of shore, the lonely trails that lead into the heart of the prairie or woodland.