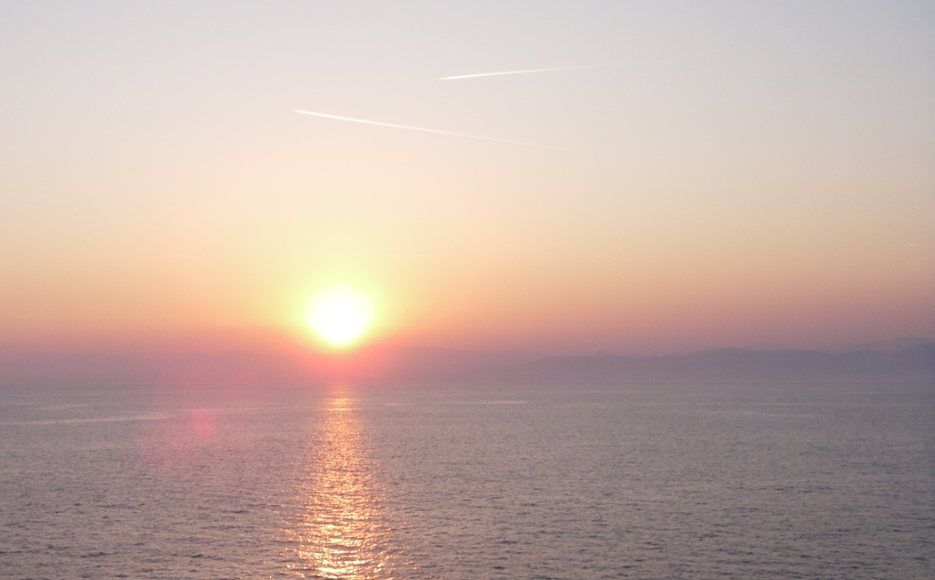 Vernal Equinox Practice Together
In many ways, from last spring to this has felt like one continual winter for us, and perhaps for many of you. Although I went for long walks in the heat of the Texan summer (which I love, as you know), the neighborhood pool was closed starting in March last year, so my usual daily dip (M-Sa) starting sometime before Memorial Day and continuing months after Labor Day was entirely suspended. With our respect for Mother Nature and her evolving viruses, our trust in the biological and epidemiological sciences, and our protection of my mother and others with underlying vulnerabilities, we in our family battened down the hatches against the COVID storm, starting on my youngest son's 22nd birthday exactly a year ago, and continuing to today, his 23rd birthday—a day which also marks two weeks after my husband's and my second Moderna shot.
And so to spring. As we tentatively emerge from our type of hibernation, what will have shifted permanently during our pandemic wintering? What will we have laid to rest, possibly forever? What will come alive again for us? What will we decide to plant for the first time? What will we decide to cultivate to full fruition?
In this spirit of wondering, of exploration and mutual support, let's gather for a Vernal Equinox practice together via Zoom on Saturday, March 20. The official time of the Equinox is 4:37 a.m., but let's not do that to ourselves! Instead, let's meet at our usual equinox/solstice practice time of 7:30 p.m. to 8:30 p.m. (Central Time). The first half hour, we'll engage in a yin yoga sequence that will encourage our bodies, minds, and spirits to open to the possibilities for individualized flourishing and growth. The second half hour, we'll do a modified yoga nidra meditation: We'll start with a body scan for ten minutes, explore opposites for ten minutes, and complete the last ten minutes with a loving kindness meditation. Our gathering is free, inclusive, and nurturing; please invite anyone you would like to join; please send them the link. I have so much faith in and experience with the transformative power of this meditative yogic process to release accumulated stress and tension, increase peace and resilience, and expand awareness and happiness, and I'm hoping to share an hour of all of that with you and your loved ones next Saturday, the first day of spring, 2021.
Link: https://us02web.zoom.us/j/87086742467?pwd=U25IS1U2YUtZOWhPZzVabXYzYUlNUT09